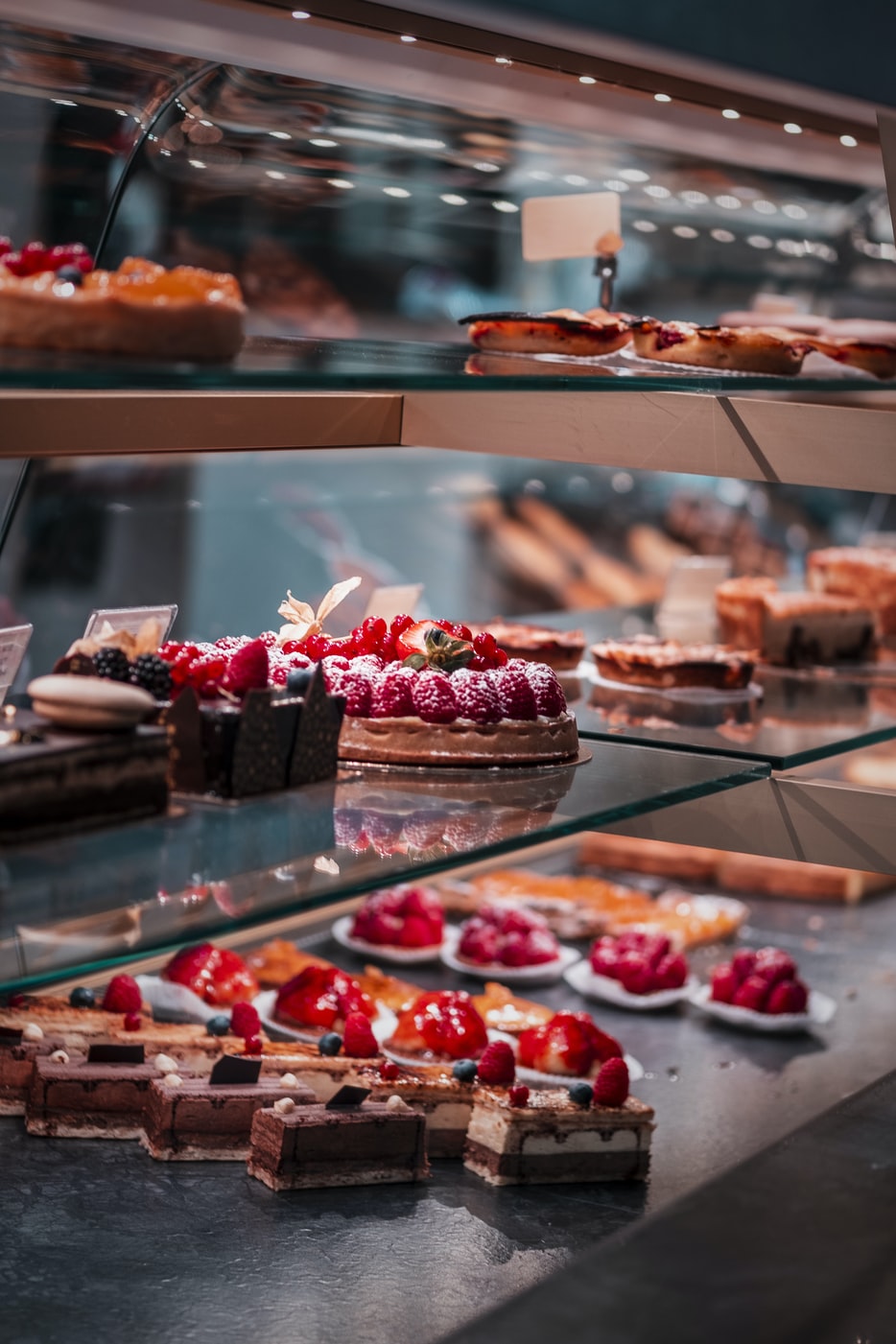 Given that there are numerous bakeries in the Seattle area, it can be hard to decide on which one to visit if you're looking for a sweet and delicious treat. That is why we created this post! Read on to discover our picks for best bakeries in Seattle, Washington!
Bakery Nouveau is located at 4737 California Ave SW, and serves all different types of flour-based foods from breakfast pastries to unique and delicious desserts. If you are looking for a bakery in Seattle that truly does have it all, look no further than Bakery Nouveau! Check out their menu today!
Shikorina Pastries is a start-up bakery business located in the Central District of Seattle at 2418 E Union St. Unlike Bakery Nouveau, this bakery does deliver, so if you are craving something sweet but don't have the time to go to a store to pick it up, consider getting Shikorina Pastries delivered. View their menu today!
Macrina Bakery & Cafe is located at 2408 1st Ave, and has been named one of the best bread bakeries in America by Bon Appétit Magazine. One possible reason for this is due to their huge selection of delicious breads that they offer. All of their breads are made with all natural ingredients, and you can view their full bread menu by clicking here! If you are looking for delicious breads, stop by Macrina Bakery & Cafe today!
Sea Wolf Bakers is located at 3621 Stone Way N in Suite D, and not only serves delicious bakery items, but they also have a wide variety of fruits such as picholine olives and posardi tomatoes that they serve as well. You can view their full menu by clicking here! If you're looking for a store that has more options than your typical bakery, stop by Sea Wolf Bakers today!