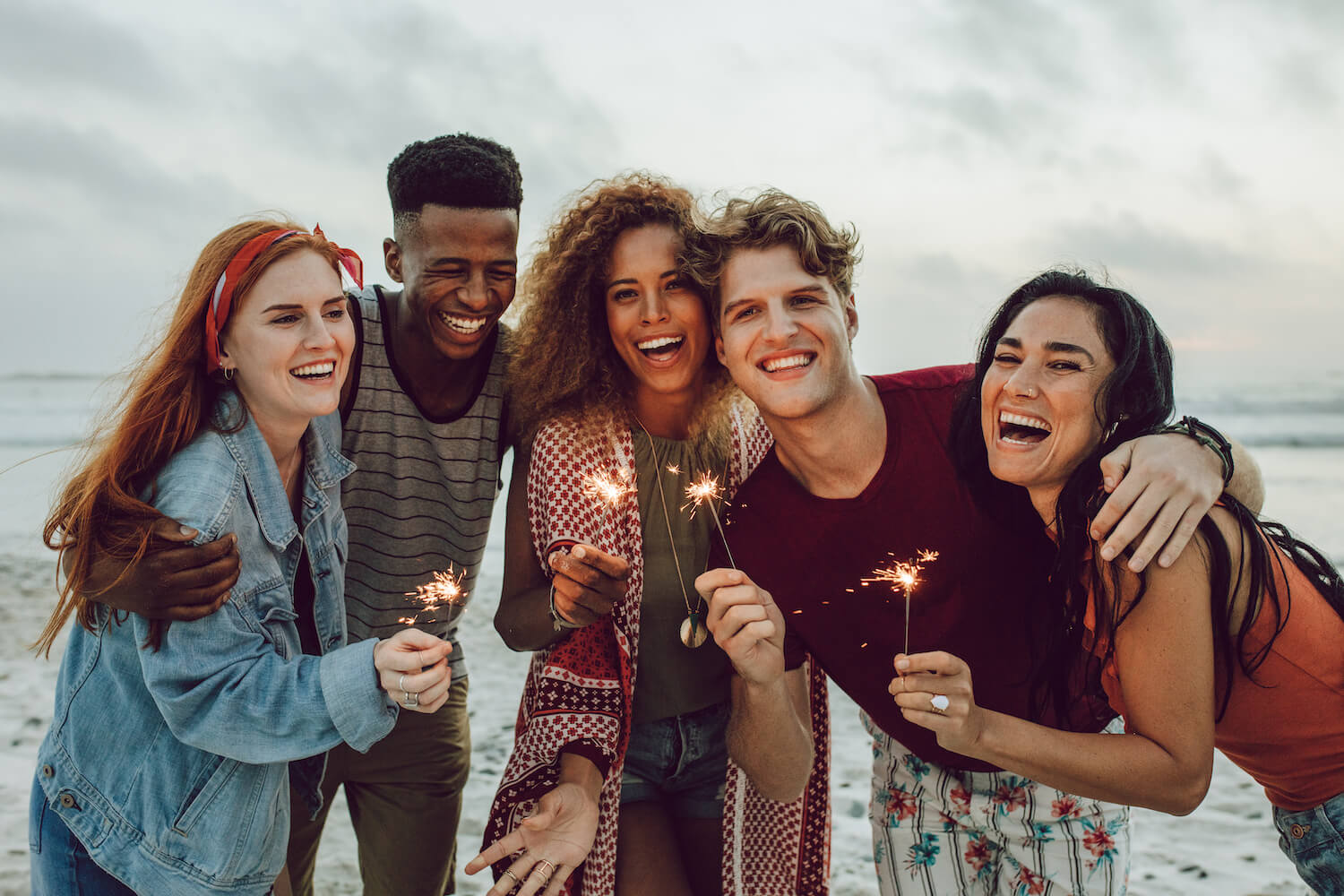 Summer's almost here, and we're so excited to finish off the quarter with a bang! We have some fun summer events planned this whole month to celebrate school coming to an end and the best time of the year just getting started. Don't miss out on these great opportunities to come kick back and relax.
Have any great event suggestions? Let us know! You can also add us on WeChat; just search for @LIV-Udistrict. We can't wait to chat soon!
— NOLAN and NORA Management
Special Highlight
Please separate all trash and recyclables in the appropriate bins. Don't know where your trash belongs? Ask and we'll be happy to help.
Smoking in your apartment is NOT allowed. Doing so can carry a fine of $100 per resident and lead to eviction with additional fines of $250 per resident. There is no smoking allowed in the lobby, clubhouse, parking garage, stairwells, elevator, or within 30 feet of any entry door to the buildings.
City of Seattle quiet hours are Sunday–Thursday from 10 p.m.–8 a.m., and Friday–Saturday from midnight–9 a.m. During these times, courtesy hours are in effect, and noise levels should not disturb fellow residents. 
Reminders & Updates
Our office is open Monday–Friday from 9 a.m.–7 p.m., Saturday from noon–5 p.m., and closed on Sunday.
Locked out of your apartment, neighbors being loud, or have an emergency? Please call the Community Assistant on call at (206) 467-4074 for any after-hours emergencies. Available seven days a week!
Rent is due on the 1st of the month, and late fees will be applied on the 4th at 8:30 a.m. If you have a check, be sure to get that check into the leasing office by the 1st in order to avoid any late fees.
Quarterly inspections will be conducted June 24–28. Notices will be distributed with more detail and the time frame for each building. Please plan accordingly. If you have any questions, contact the leasing office at (206) 467-4074.
Summer Like a Local
Whether you're going home or staying put for the summer, take advantage of all our community has to offer! Summers can be a great chance to enjoy the area in some new and different ways. With the hectic pace of school, many students miss out on opportunities to get involved and have fun in their local community during the academic year — it's time to change that! From festivals to parks and local attractions, below are some ways you can summer like a local. As a bonus, most of them are either free or very affordable!
Do something touristy
Visit a farmers market
Check out a local sporting event
Visit your Chamber of Commerce website to find out about local attractions
Find a calendar of nearby fairs and festivals
Enjoy Fourth of July festivities and fireworks
Hike or bike a nearby trail
Volunteer with a local organization
Have a picnic
Go to an outdoor movie or concert
Run or walk a local 5K
We'll also be planning events and activities for you throughout the summer, and if you need ideas for other fun things to do in the area, please let us know. We have information on area resources and a local calendar of events on hand to give you plenty of options. Have a memorable and fun summer!
Community Events Calendar
National Doughnut Day — Friday, June 7 from noon–3 p.m. — Plain, glazed, sprinkles, and more! Join us at NORA East (4106) to enjoy some of the U District's best doughnuts on us. What a great excuse to eat doughnuts!
Breakfast on the Go — Monday, June 10 from 9 a.m.–noon — Join us in the leasing office to kick off finals week with a quick breakfast, and then go and ace your finals!
Happy End of Finals — Friday, June 14 from noon–3 p.m. — Finals are over, so come on down to NORA East (4106) and grab yourself some bubble tea! A variety of flavors will be provided while supplies last.
Happy First Day of Summer — Friday, June 21 from 4–7 p.m. — Head on up to the NOLAN rooftop for a great summer barbecue! Game, food, and fun will be provided.
National Sunglasses Day — Thursday, June 27 from noon–7 p.m. — Come to NORA East (4106) to grab some NOLAN and NORA sunglasses and some fresh lemonade to enjoy your day!