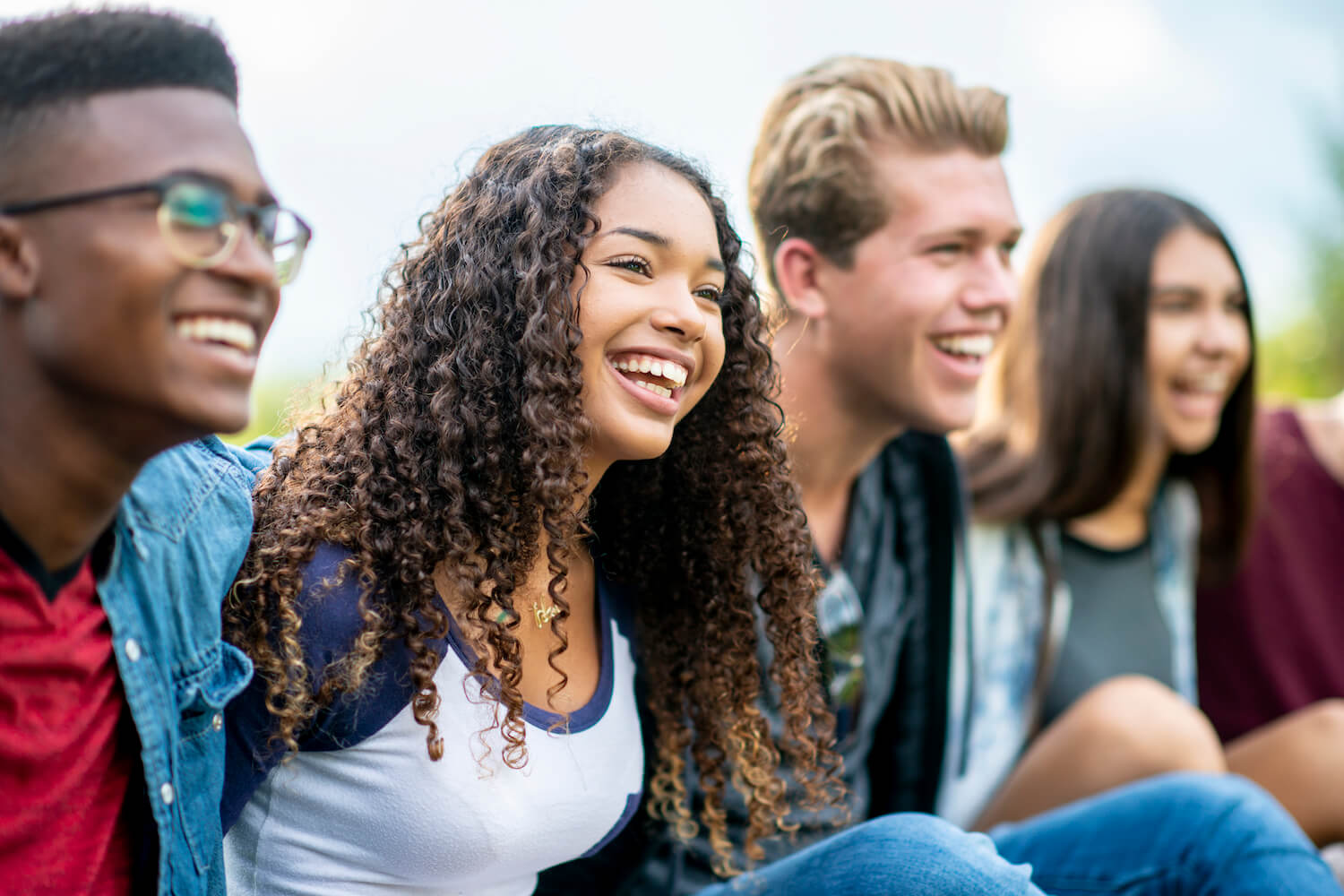 Summer is here, and we're so excited to finish off the quarter with a bang. We'll have some fun summer events this whole month to celebrate school coming to an end and the best time of the year. Don't miss out on these great opportunities to kick back and relax.
Have any great event suggestions? Let us know! You can also add us on WeChat; just search for @LIV-Udistrict. We can't wait to chat soon!
— NOLAN and NORA Management
Special Highlight
Please separate all trash and recyclables in the appropriate bins. Don't know where your trash belongs? Ask and we'll be happy to help.
Reminders & Updates
Our office is open Monday–Friday from 9 a.m.–7 p.m., Saturday from noon–5 p.m., and closed on Sunday.
Locked out of your apartment, neighbors being loud, or have an emergency? Please call the Community Assistant on call at (206) 467-4074 for any after-hours emergencies. Available seven days a week!
Rent is due on the 1st of the month, and late fees will be applied on the 4th at 8:30 a.m. If you have a check, be sure to get that check into the leasing office by the 1st to avoid any late fees.
Have a Successful Summer with CA!
With summer in full swing, you might be finding yourself with some extra time on your hands. Summer can be an amazing time to have fun, enjoy trips and activities, attend baseball games, go to a farmers market, and much more. But summer can also be perfect for gearing up professionally! Check out some of the following tips on how you can give yourself the "Campus Advantage" above your peers this summer:
Visit your campus's career center. Since it's summer, they are often less busy and can give you individual support for updating your resume or prepping you for an upcoming interview.
Log in to your resident portal and take advantage of the numerous resources in the Campus Advantage Career Success Portal!
Even if you don't absolutely need a job this summer, consider finding a low-key part-time position that could provide you with some extra resume experience. Consider positions with transferable skills that would benefit your major.
Find a new volunteer opportunity or organization to join that fits a hobby of yours or helps others. Giving back looks great on your resume, makes a difference, and makes you feel good at the same time!
Hard to believe that shopping can help your professional game, but stores often have sales on business wear during the summer. Check out the racks to see if you can find a few classic interview-appropriate pieces for the fall.
Stop by the management office and let them know what kind of events they could host this summer/fall to help make you successful!
Share how you're going to boost your success this summer with other Campus Advantage residents by posting on social media with the hashtag #CASummerSuccess.
Community Events Calendar
Fruit and Veggie Day — Friday, July 5 from noon–3 p.m. — Stop by NORA to eat healthy through the summer with us.
Monday Mocha on the Go — Monday, July 15 from 9 a.m.–noon — Come by the leasing office to kick off finals week with a quick mocha.
Tacos and Games — Saturday, July 27 from noon–3 p.m. — Stop by NORA East (4106) for the peak of the summer with tacos and games.