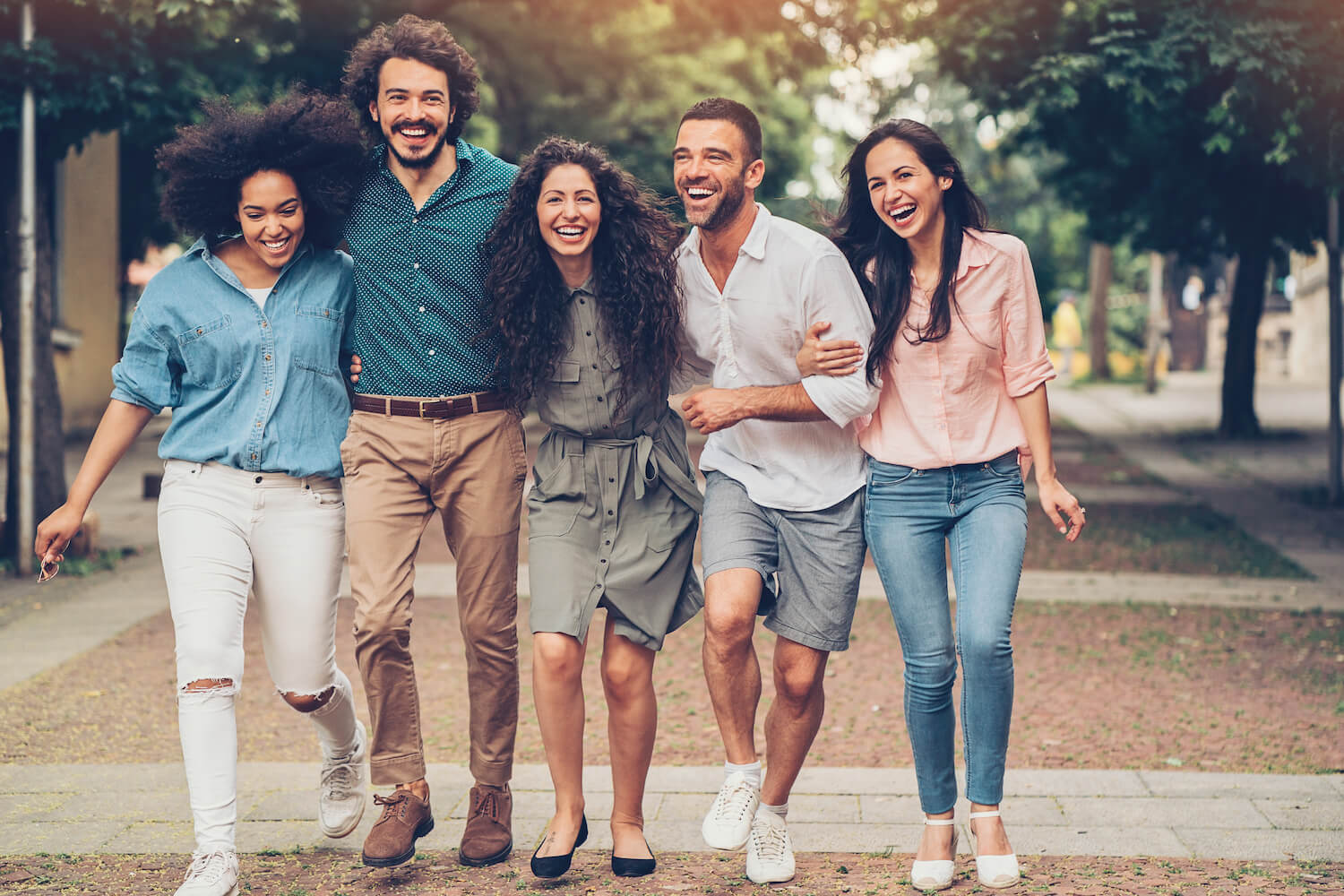 May is Mental Health Awareness Month, and we're taking all month to get mentally strong! We'll be having great events and daily posts that include quotes, facts, and resources about mental health. When you are mentally strong, we are, too. Your mental health matters to us, and we want you to succeed! Mental health is the best health. Be on the lookout for some great things!
Have any great event suggestions? Let us know! You can also add us on WeChat; just search for @LIV-Udistrict. We can't wait to chat soon!
— NOLAN and NORA Management 
Special Highlight
Please separate all trash and recyclables in the appropriate bins. Don't know where your trash belongs? Ask and we'll be happy to help.
Smoking in your apartment is NOT allowed. Doing so can carry a fine of $100 per resident and lead to eviction with additional fines of $250 per resident. There is no smoking allowed in the lobby, clubhouse, parking garage, stairwells, elevator, or within 30 feet of any entry door to the buildings.
City of Seattle quiet hours are Sunday–Thursday from 10 p.m.–8 a.m., and Friday–Saturday from midnight–9 a.m. During these times, courtesy hours are in effect, and noise levels should not disturb fellow residents.
Reminders & Updates
Our office hours have changed. The office is now open on Monday–Friday from 9 a.m.–7 p.m., Saturday from noon–5 p.m., and closed on Sunday
Locked out of your apartment, neighbors being loud, or have an emergency? Please call the Community Assistant on call at (206) 467-4074 for any after-hours emergencies. Available seven days a week!
Rent is due on the 1st of the month, and late fees will be applied on the 4th at 8:30 a.m. If you have a check, be sure to get that check into the leasing office by the 1st in order to avoid any late fees.
We will be closed Monday, May 27 for Memorial Day. Please plan accordingly, and if you have any questions, call us at (206) 467-4074.
May Your Summer Be the Best One Yet — Congratulations from Campus Advantage!
As another academic year comes to an end, your management team and everyone here at Campus Advantage would like to congratulate you on a job well done. Being a successful college student or young professional takes a lot of effort, and you deserve credit for all of your hard work!
Some of you may be graduating, some may be heading to summer classes. Maybe your hours will be spent at a summer internship or enjoying the sun on a vacation. Wherever your summer months take you, we want you to stay connected with us so we can continue to support you on your way. Consider taking the following steps to ensure your continued success as a resident of Campus Advantage:
If you will to be gone for a significant part of the summer, make sure to prepay or schedule online payments so you don't miss rent deadlines. Also, communicate your long-term absence with the management office so we can keep a pulse on who'll be around.
If you haven't already done so, sign up for a free account with the Campus Advantage Career Success Portal to get resume assistance, job alerts, and tons of other resources to help you get a job!
Got some free time? We'll still be hosting great events throughout the summer, so make sure to join us for some fun! Also, don't forget to get out and enjoy our outdoor space and amenities that might have gone forgotten in the winter months.
Finally, if you're still on the fence about signing a lease for next year — don't wait any longer! Spaces are going fast, and we want to make sure you're able to call this community home for another year. Stop by and see us in the management office today to renew your lease or get leasing information for a friend.
Cheers to the end of your semester, and good luck on any pending exams and projects you may have! Make sure to check out the calendar for events going on this month, and follow your community on social media to connect and fuel up for May.
Community Event Calendar
Week of Wow — May 20th, 22-24 from noon- 3 p.m. and May 21 from 4-7 p.m. — All week we will have amazing food, giveaways, and a ton of fun! Come join us at NORA for this amazing week of wow!
Mental Wellness Packs — Wednesday, May 29, All Day — We'll be going door to door and handing out mental wellness packs with all kinds of information on mental health and resources along with some surprise goodies!
In-House Yoga Session — TBD — Come find your center and balance with Core Yoga studios. An instructor will lead a session here at NOLAN! Come de-stress and become mentally Zen!