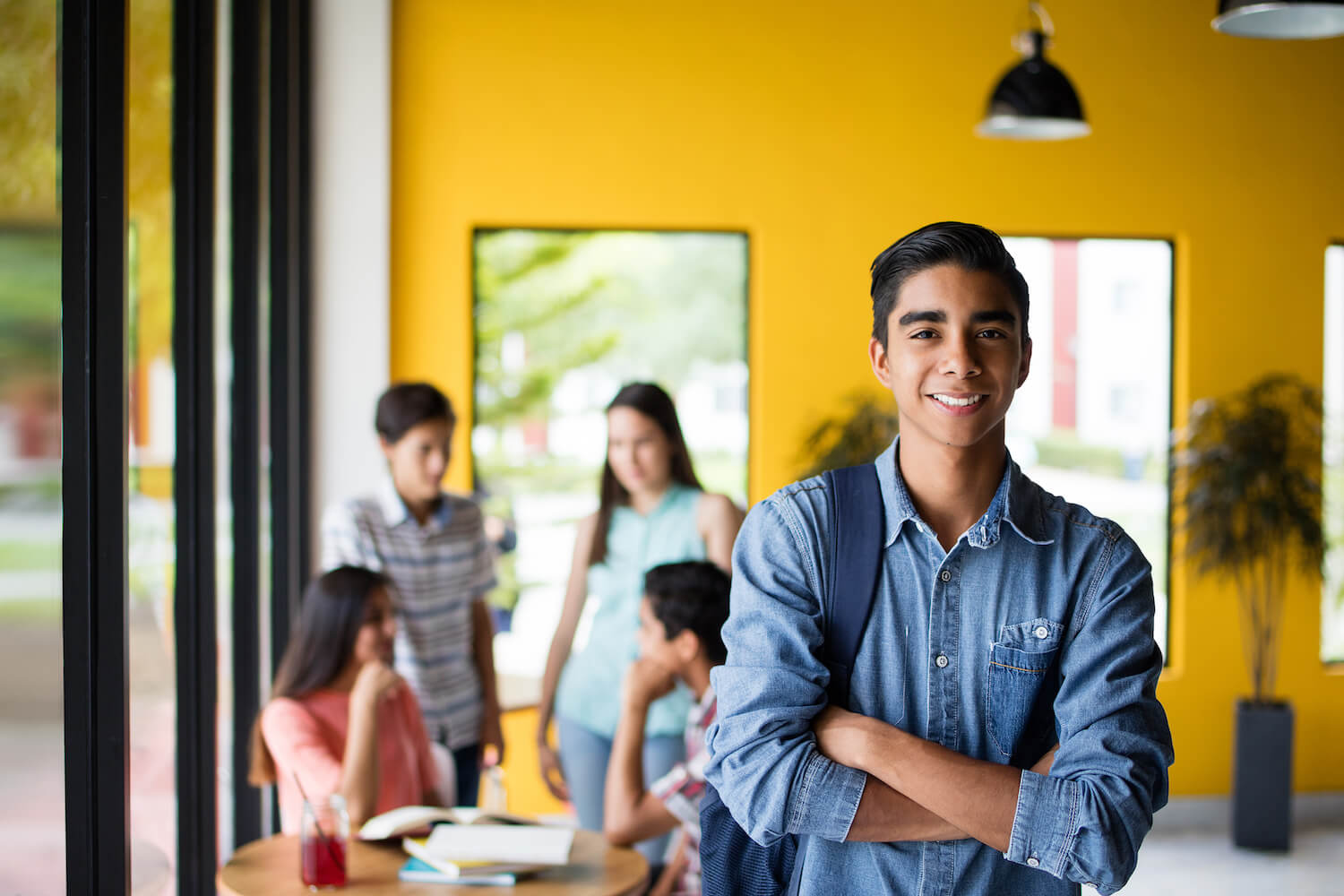 We hope you had a fantastic winter break! It's now time to get back to the grind of school! It's a fresh start with a new month, new classes, and a new year! Start 2019 right by renewing your lease and taking away the stress of having to move in just a few months!
We're going to make this winter quarter fun and jam-packed with lots of events! Have any great event suggestions? Let us know! We just got a WeChat! Add NOLAN and NORA by searching @LIV-Udistrict! We can't wait to chat soon!
NOLAN and NORA Management
Special Highlight
Please separate all trash and recyclables into the appropriate bins. Don't know where your trash belongs? Ask and we'll be happy to help.
Smoking in your apartment is NOT allowed. Doing so can carry a fine of $100 per resident and lead to eviction with additional fines of $250 per resident. There is no smoking allowed in the lobby, clubhouse, parking garage, stairwells, elevator, or within 30 feet of any entry door to the buildings.
Reminders & Updates
Our hours have temporarily changed. The office is now open on Monday–Friday from 9 a.m.–5 p.m. We are still open on Saturday from noon–5 p.m. Be sure to plan accordingly.
Locked out of your apartment, neighbors being loud, or have an emergency? Please call the Community Assistant on call at (206) 467-4074 for any after-hours emergencies. Available seven days a week!
Rent is due on the 1st of the month, and late fees will be applied on the 4th at 8:30 a.m. If you have a check, be sure to get that check into the leasing office by the 1st in order to avoid any late fees.
Resolve to Make 2019 Amazing
Welcome to the start of a new year! Your satisfaction and success in 2019 tops our list of goals. What are yours? Here are a few tips to help you move from survive to THRIVE in 2019:
Get connected! Here in the community, don't miss out on the opportunity to meet your neighbors, make new friends, and have fun at our events. If there's an experience we can create for you, please let one of our team members know. Outside of your living environment, take advantage of the many ways you can get involved on campus and in the surrounding area. Please reach out to our team for suggestions of places to go and things to do. We'll hook you up!
Define success. What is your next big goal? Is it graduation? Finding that perfect internship or job? Achieving a certain GPA? Take time as 2019 ramps up to envision where you see yourself in the next 12 months. Write down your picture of success and refer to it often! Ask yourself this key question regularly: Is what I am doing today getting me closer to my goal?
Use your resources. Don't try to do this alone! Use the resources you have available to help you achieve greatness in 2019. Our team is here for you, whether you have a question about your residential experience or something completely unrelated. If we don't know the answer, we'll find someone who can help. When it comes to your career and financial success, be sure to take advantage of our resident-specific resources, including:

Career Success Portal (careersuccessportal.com): Build your resume, practice interviewing, get access to millions of job listings, and much more! Utilize this EXCLUSIVE resource for our residents.
RentTrack (renttrack.com/campusadvantage): Have your rent payments reported to all three credit bureaus, and get monitoring and credit protection. Residents have seen their credit scores jump an average of 46 points with just a few months of reporting!
Because you've chosen to live at a Campus Advantage community, you have a team behind you, dedicated to helping you have the best experience possible. We're here for you and can't wait to see you succeed in 2019 and beyond!
P.S. Be sure to connect with us on our social media accounts so you can stay in the loop!
Community Events Calendar
Blood Donation Month — All Month — Give blood during January and swing by the leasing office to enter your name into a drawing for a $100 Visa gift card and other huge prizes!
Movie Night — Monday, January 7 from 6–9:30 p.m. — Kick off the new quarter with a great movie! Come to the NOLAN rec room for a movie viewing party. Snacks will be provided! If you have any movie suggestions, let us know!
Paint the Office — Friday, January 11 from 4–6 p.m. — Head to the NOLAN leasing office to paint the office! Handprints, slogans, Twitter handles — leave your mark!
Waffle Wednesday — Wednesday, January 16 from 9:30 a.m.–noon — Swing by NORA on your way out for the day to make a fresh waffle with tons of delicious toppings!
Happy National Pie Day — Wednesday, January 23 from noon–2 p.m. — Swing by NORA to grab a piece of pie to celebrate one of the best days of the year!