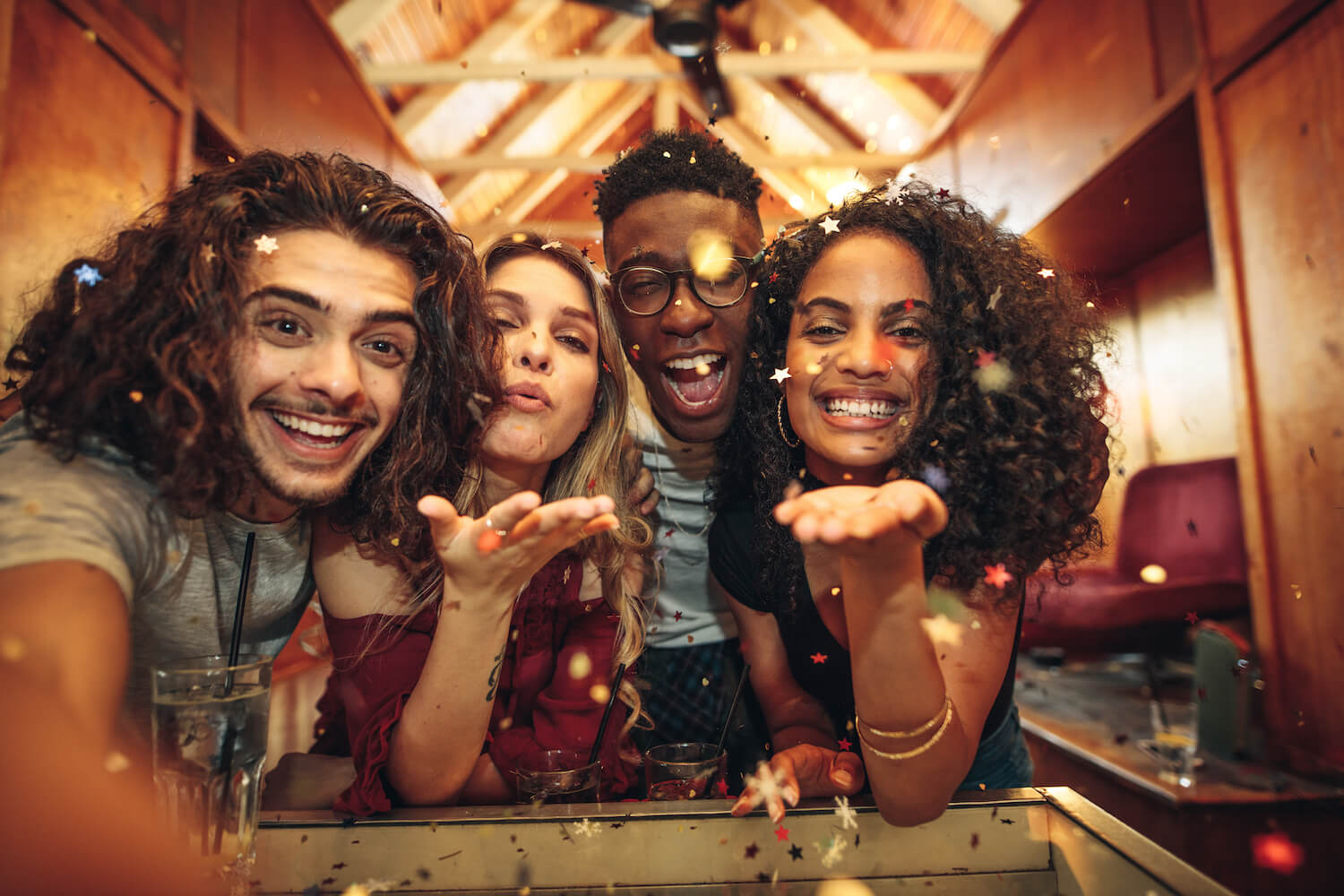 This quarter is almost over, and we're excited for you to finish strong! Are you starting to worry about where you're going to live next year? Take that stress off your mind and renew with us today! Finals week is just around the corner, and we can't wait for you to enjoy your break! We're having our Resident Appreciation Week this month, and we're so excited about the fun events we have planned for you! Have any great event suggestions? Let us know! We just got a WeChat! Add NOLAN and NORA by searching @LIV-Udistrict! We can't wait to chat soon! – NOLAN and NORA Management
Special Highlight
Please separate all trash and recyclables in the appropriate Don't know where your trash belongs? Ask and we'll be happy to help.
Smoking in your apartment is NOT allowed. Doing so can carry a fine of $100 per resident and lead to eviction with additional fines of $250 per resident. There is no smoking allowed in the lobby, clubhouse, parking garage, stairwells, elevator, or within 30 feet of any entry door to the buildings.
Reminders & Updates
Our office hours have changed. The office is now open Monday–Friday from 9 a.m.–7 p.m., and Saturday from noon–5 p.m. The office is closed on Sundays. Locked out of your apartment, neighbors being loud, or have an emergency? Please call the Community Assistant on call at (206) 467-4074 for any after-hours emergencies. Available seven days a week! Rent is due on the 1st of the month, and late fees will be applied on the 4th at 8:30 a.m. If you have a check, be sure to get that check into the leasing office by the 1st to avoid any late fees. Daylight Saving Time starts on March 10, so be sure to set your clock one hour forward.
Soft Skills Make a Difference
A positive attitude and the ability to look someone in the eye while giving a firm handshake can truly set two very similar candidates apart in the job process. In this day and age of hiring and recruiting, we've been hearing a lot about soft skills, or people skills, when describing a candidate's interviewing and hiring process. These are the skills that basically allow you to get along and interact with others in a work and social environment. Your ability to evaluate and hone your people skills should be part of your job prep, just as you ensure your resume is clean and typo-free. An employee should be able to communicate, listen, share ideas, and interact with people (sometimes difficult people) in a way that demonstrates professionalism at all times. During the interview process, while your resume is showing your credentials, you are inherently demonstrating your soft skills. It takes constructive thought to be the person you want to be in the workplace. It doesn't just happen by chance — it happens via thoughtful awareness, informed actions, and respectful engagements. The skills of success, such as being adaptable, being positive, having a willingness to assist, and conveying a strong work ethic, are arguably more important than any degree or credential. For more success tips and resources from Campus Advantage, visit
CareerSuccessPortal.com
.