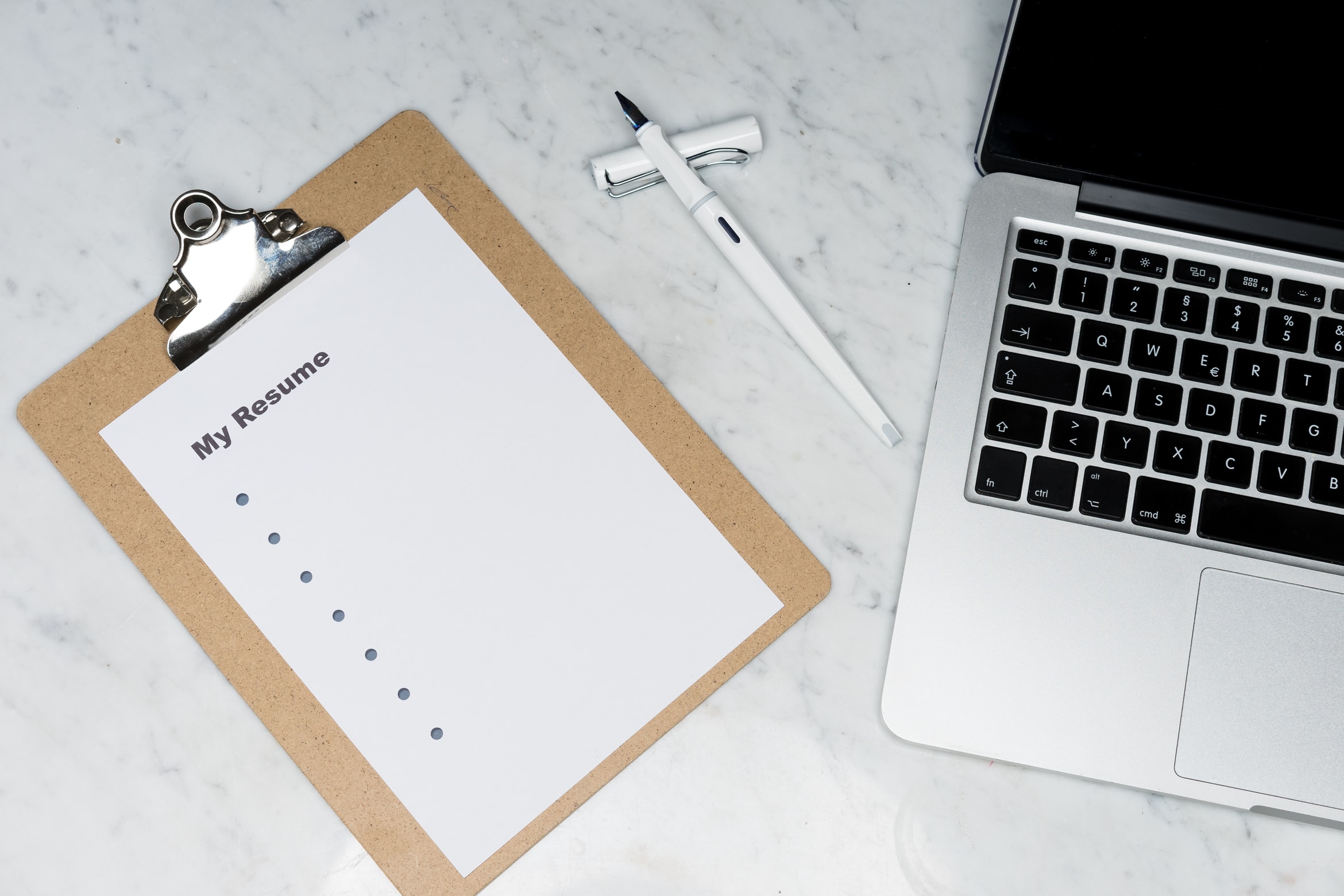 Knowing what to write on your resume is crucial if you want to increase your chances of getting your dream job — or any job for that matter. However, if you're a college student, you might encounter a few challenges that can make resume writing a little more difficult for an applicant with no experience. Fortunately, there are many resume writing tips for college students with no experience, including the following.
Have a Clean Format
One of the most important resume-building tips for college students starts with having a clean format. It's a common mistake to think that employers can be easily wowed by resumes that have elaborate borders or fancy fonts. Nothing could be further from the truth. If anything, these fancy designs can be distracting and might not highlight the important sections of your resume. Instead of focusing on fancy aesthetics, have a clean, professional format that's easy on the eyes and will save HR staff time in locating important sections that put your best foot forward.
Specify Your Intended Position
While it can be tempting to immediately list your skills and achievements, begin your resume by specifying your intended position. Again, the goal is to make it easy for employers to know what you're applying for. Keep in mind that managers sift through tons of resumes for different vacancies. If you don't specify what position you're applying for, then you might get interviewed for the wrong position.
Highlight Your Education
As a college student, your education is perhaps one of the most important parts of your resume. Highlight the major and minor courses you've pursued, as well as any coursework that's relevant to the position you're applying for. Additionally, list other relevant educational experiences that correspond to your degree. Your academic history should also include the name of your college and your prospective graduation date.
List Your Achievements and Skills
Achievements and skills will let your prospective employer know which fields of study or activities you're most interested in, allowing them to see how much potential you possess for the vacancy. Honors, awards, and additional skills — such as being fluent in a foreign language — can drum up interest in your resume. For all you know, managers can find a better position for you than the one you're applying for. However, remember to wisely choose which achievements and skills to include as you may be asked about these during the interview.
Double-Check Your Writing and Information
Once you've written out all the necessary details for your resume, double-check everything. This is one of the most important — but also one of the most overlooked — resume writing tips for college students. Keep in mind that what's written in your resume will give your prospective employers their first impression of you. Submitting a resume riddled with grammar, punctuation, and spelling errors is like going to a job interview with nothing but a speedo on. Edit, proofread, and double-check your writing to make sure you don't miss any errors. Similarly, make sure that your contact information and other crucial details are up to date.