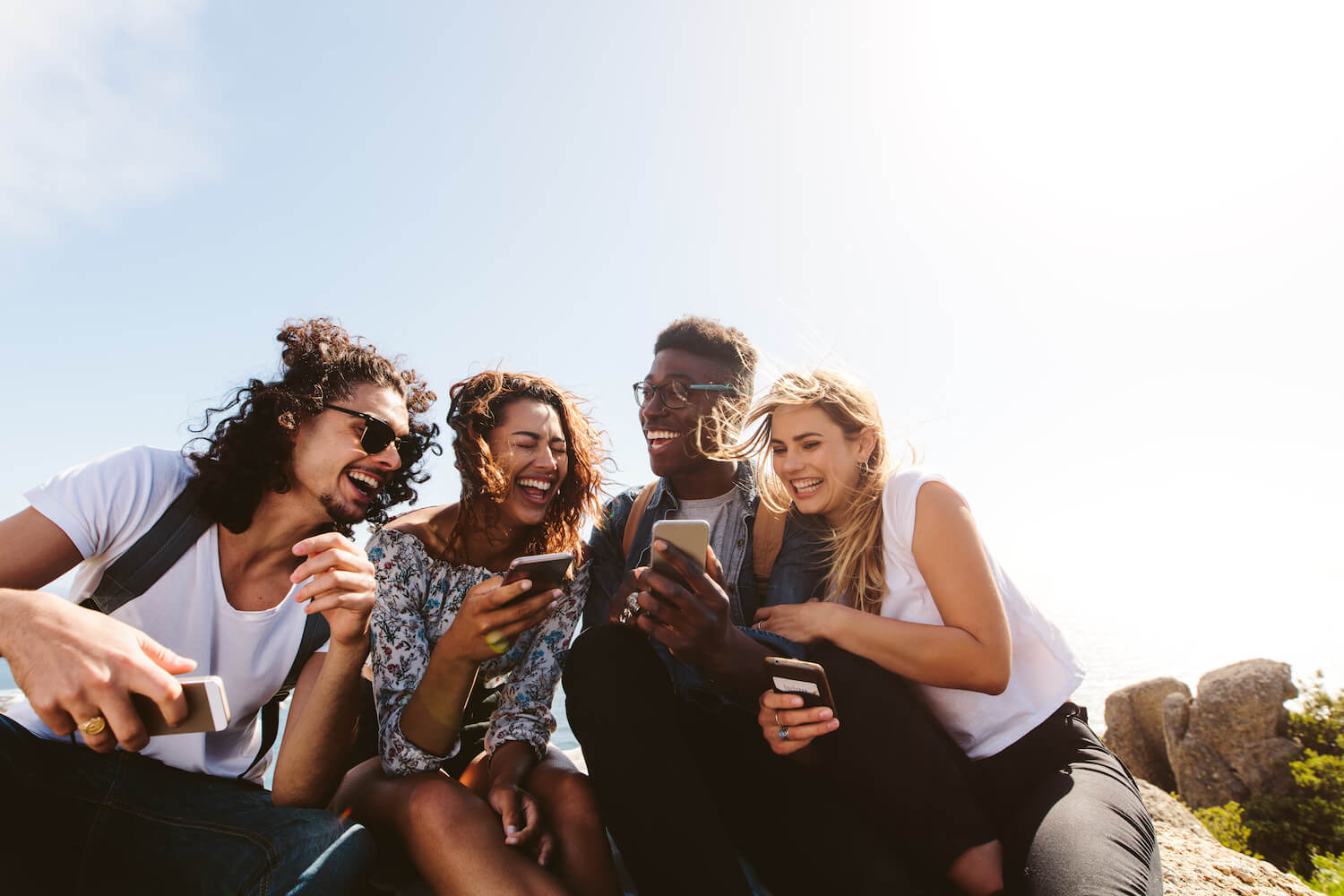 New quarter, new you! We're so excited to kick off this last quarter with you! Are you starting to worry about where you're going to live next year? Take that stress off your mind and renew with us today! We've added a great new staff member: Our new bookkeeper, Alyssa Dellinger, is excited to be here and is ready to help with your account needs. Have any questions about rent or your account? Feel free to email her at [email protected].
Have any great event suggestions? Let us know! You can also add us on WeChat; just search for @LIV-Udistrict. We can't wait to chat soon!
NOLAN and NORA Management
Special Highlight
Please separate all trash and recyclables in the appropriate bins. Don't know where your trash belongs? Ask and we'll be happy to help.
Smoking in your apartment is NOT allowed. Doing so can carry a fine of $100 per resident and lead to eviction with additional fines of $250 per resident. There is no smoking allowed in the lobby, clubhouse, parking garage, stairwells, elevator, or within 30 feet of any entry door to the buildings.
City of Seattle quiet hours are Sunday–Thursday from 10 p.m.–8 a.m., and Friday–Saturday from midnight–9 a.m. During these times, courtesy hours are in effect, and noise levels should not disturb fellow residents.
Reminders & Updates
Our office hours have changed. The office is now open on Monday–Friday from 9 a.m.–7 p.m., Saturday from noon–5 p.m., and closed on Sunday
Locked out of your apartment, neighbors being loud, or have an emergency? Please call the Community Assistant on call at (206) 467-4074 for any after-hours emergencies. Available seven days a week!
Rent is due on the 1st of the month, and late fees will be applied on the 4th at 8:30 a.m. If you have a check, be sure to get that check into the leasing office by the 1st in order to avoid any late fees.
Lock Down That Internship with the Right Tools
In the coming months, universities across the nation will be partnering with businesses to fill internships for the summer and fall semesters. Internships are a great way to fast-track your career and gain valuable experience in the field you're interested in. Landing the perfect internship may not be the easiest journey, but if you're equipped with the right tools, achieving that dream opportunity is within reach!
In a 2017 article, Forbes stated, "Resumes are the gateway into the interview, and into the job. The importance of a well-constructed resume cannot be overlooked." When you're applying for an internship with that dream company, having a killer resume will push you to the top of the list.
By choosing to live at a Campus Advantage community, you already have access to an arsenal of professional success tools. One that could be really useful is the resume critiquing tool in our Career Success Portal. To access the tool, just log on to CareerSuccessPortal.com!
Community Events Calendar 
PB & Jelly Day — Tuesday, April 2 from 4–7 p.m. — Do you love peanut butter and jelly? Well, today is dedicated to this delicious sandwich. Come on down to NORA West (4123) and grab some PB&J!
National Find a Rainbow Day — Wednesday, April 3, All Day — For this month's giveaway, find a number of rainbows spread out through the community with mini-rainbows on them, and bring what you have to the leasing office. The person with the most gets this month's rainbow giveaway basket!
Starbucks on Us — Monday, April 15, All Day — Get the QR code from our Instagram @seattlestudentapartments, and you get free Starbucks on us!
Mario Kart Competition — Thursday, April 18 from 4–7 p.m. — Join us at the rooftop at NORA East (4106) for a friendly competition of Mario Kart! Heat and snacks will be provided!
Taco Tuesday Party — Tuesday, April 23 from 5–7 p.m. — Come join our fiesta for Taco Tuesday. We'll have Qdoba with different taco options and non-alcoholic margaritas!