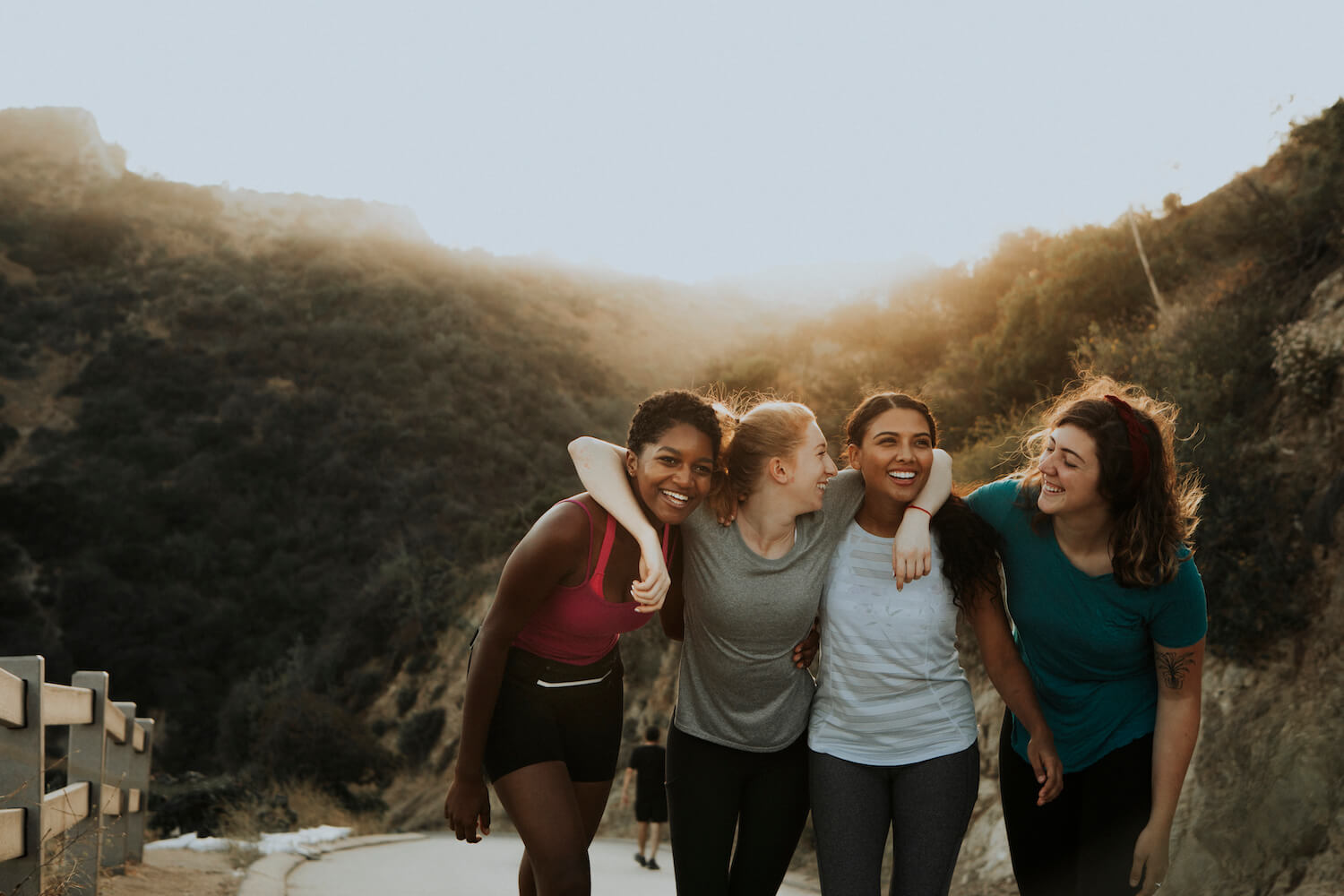 Summer's slowly coming to an end, and we're excited to host some amazing events to wrap up the summer semester. This month, we'll have multiple fun and exciting events! Let's celebrate the summer semester being over and make lifelong memories. Don't miss out on these great events!
Have any great event suggestions? Let us know! You can also add us on WeChat; just search for @LIV-Udistrict. We can't wait to chat soon!
— NOLAN and NORA Management
Special Highlight
Please separate all trash and recyclables in the appropriate bins. Don't know where your trash belongs? Ask and we'll be happy to help.
Reminders & Updates
Our office is open Monday–Friday from 9 a.m.–7 p.m., Saturday from noon–5 p.m., and closed on Sunday. Please note that office hours will be changing in September.
Locked out of your apartment, neighbors being loud, or have an emergency? Please call the Community Assistant on call at (206) 467-4074 for any after-hours emergencies. Available seven days a week!
Rent is due on the 1st of the month, and late fees will be applied on the 4th at 8:30 a.m. If you have a check, be sure to get that check into the leasing office by the 1st to avoid any late fees.
If you didn't renew with us, you must be moved out of your unit by noon on August 31, 2019.
Welcome Home!
Whether it's your first year living with us or you've renewed your lease for another year, we're so excited to have you as a resident at our community! At Campus Advantage, our purpose is to serve and inspire our employees and our residents to achieve their full potential.
Our team has been working hard preparing for the upcoming year, and we can't wait to share all of the wonderful things we have in store. If you haven't yet, please take the time to complete the Customize Your Experience Survey at customizeyourexperience.com and let us know what kinds of things you want to see at your community this year.
New this year, we have a growing list of resident perks that range from rent payment credit reporting to enhanced renters insurance options and other discounts. Check them out at campusadv.com/residentperks.
Our goal is not just to provide you with a place to live, but with an experience that's great value, hassle free, and fun. If at any time you don't feel like you're receiving this experience, please reach out to [email protected] and let us know. We truly value your feedback. We hope that we're able to serve and inspire you well this coming year and help you achieve your full potential!
Community Events Calendar
Ice Cream Social — Friday, August 2 from noon–4 p.m. — Come to the leasing office to enjoy multiple types of ice cream on a hot summer day!
Sidewalk Chalk and Lemonade — Friday, August 9 from 3–6 p.m. — Stop by the leasing office to show off your artistic side while enjoying a refreshing lemonade!
Fanny Packs and Smoothies — Friday, August 16 from 2–6 p.m. — Come to the leasing office to decorate a NOLAN/NORA fanny pack while enjoying a refreshing smoothie!
Bonfire S'mores — Friday, August 23 from 4–6 p.m. — Don't you just love free food and chocolate!? Join us on the NOLAN rooftop.
Grocery Bingo — Friday, August 30 from 4–6 p.m. — Stop by the leasing office to show off your love for bingo and win gift cards to grocery stores!