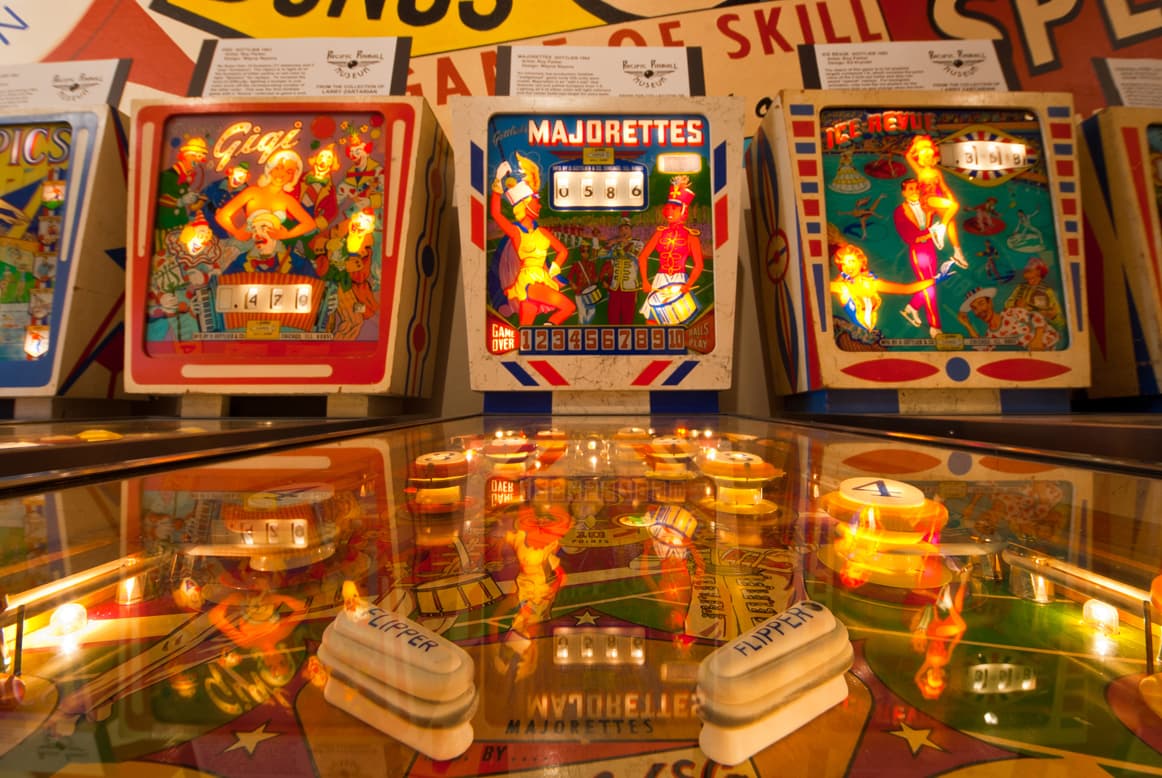 Seattle is a city filled with historic culture and some of the most impressive museums in the state of Washington. The city of Seattle hosts an amazing variety of unique museums to visit, from their awesome flight simulators at the Museum of Flight to exploring the artifacts of ancient dinosaur bones at Burke Museum of Natural History and Culture, Seattle has a museum for you!  Museums are a great way to spend time with friends and family while learning and experiencing a lot of new things. We at The Nora wanted to make it simple for you to find the next museum to visit, and that's why we created this incredible list of the best museums in Seattle.
Seattle Art Museum
If you're looking to check out some amazing Art in Seattle, then check out the Seattle Art Museum. This great art museum offers a wide variety of different cultural art from antique and historic art to modern and contemporary. The museum also offers free tickets to the museum for kids 14 and under, with discounts also provided for students, teens, military, and seniors. This is a great museum to check out with some family and friends to check out some of Seattle's amazing art pieces!
Living Computers Museum
Dive straight into the world of technology at Living Computers Museum! Living Computers Museum offers an amazing variety of modern and vintage technology exhibits. This unique museum also offers a hands-on experience with many of their computers such as their supercomputers, mainframes, minicomputers, and microcomputers. This is a great museum to visit to learn about and experience all kinds of technology.
Museum of Flight
Visit the largest independent, non-profit air and space museum in the world at the Museum of Flight! The Museum of Flight is a great museum to visit with some amazing flight exhibits. This museum offers exhibits like their flight simulators, aircraft restoration center, shuttle trainer tours and more. This is a great museum to experience and learn about the world of aircraft technology!
Burke Museum of Natural History and Culture
The Burke Museum of Natural History and Culture is the state of Washington's oldest public museum which has been open for over 130 years. At this amazing museum, you'll find some astonishing natural collections, like their giant artifacts of dinosaur bones, stunning fossils, and more! This museum also offers a ton of other exhibits to check out such as their "Northwest Native Art" exhibits, "Culture is Living" exhibits and more. This is the perfect museum in Seattle to take the family or some friends to learn more about life on earth!
Museum of Pop Culture
The Museum of Pop Culture offers some amazing unique exhibits like no other museum. At this museum, you'll find some awesome exhibits like their new Minecraft exhibit, Nirvana exhibit, Horror film exhibits, Science fiction exhibits and more! This is a great museum to take the family or friends to see some awesome pop culture exhibits.
Seattle Pinball Museum
The Seattle Pinball Museum is a museum that displays vintage pinball machines from the 1930s and up. At the Seattle Pinball Museum, you'll be able to enjoy playing on all of their classic pinball machines and see how the pinball machines have changed throughout the years. This is a great place for everyone of all ages to have some fun playing pinball and learn about the history of pinball machines. 
Be sure to check out all of our other blogs here!